Behind the project is Siegel: architects, constructors and developers. Ohboy is a puzzle piece in the dense, green city where people can live sustainably with a good quality of life. Our goal is to find holistic and long lasting solutions for a dwelling with maximum mobility and everyday luxuries.
🪴 Ohboy hotel's green philosophy
When Siegel designed and built Ohboy hotel, we took a holistic approach towards the future of living and staying in the city of Malmö. Scroll down to see what we contribute to Malmö!

🚴 Bike veranda
Each hotel room has it's very own 'bike veranda', as we like to call them. There you have space for the bike that is included in your stay, as well as a sunny spot to have you morning coffee.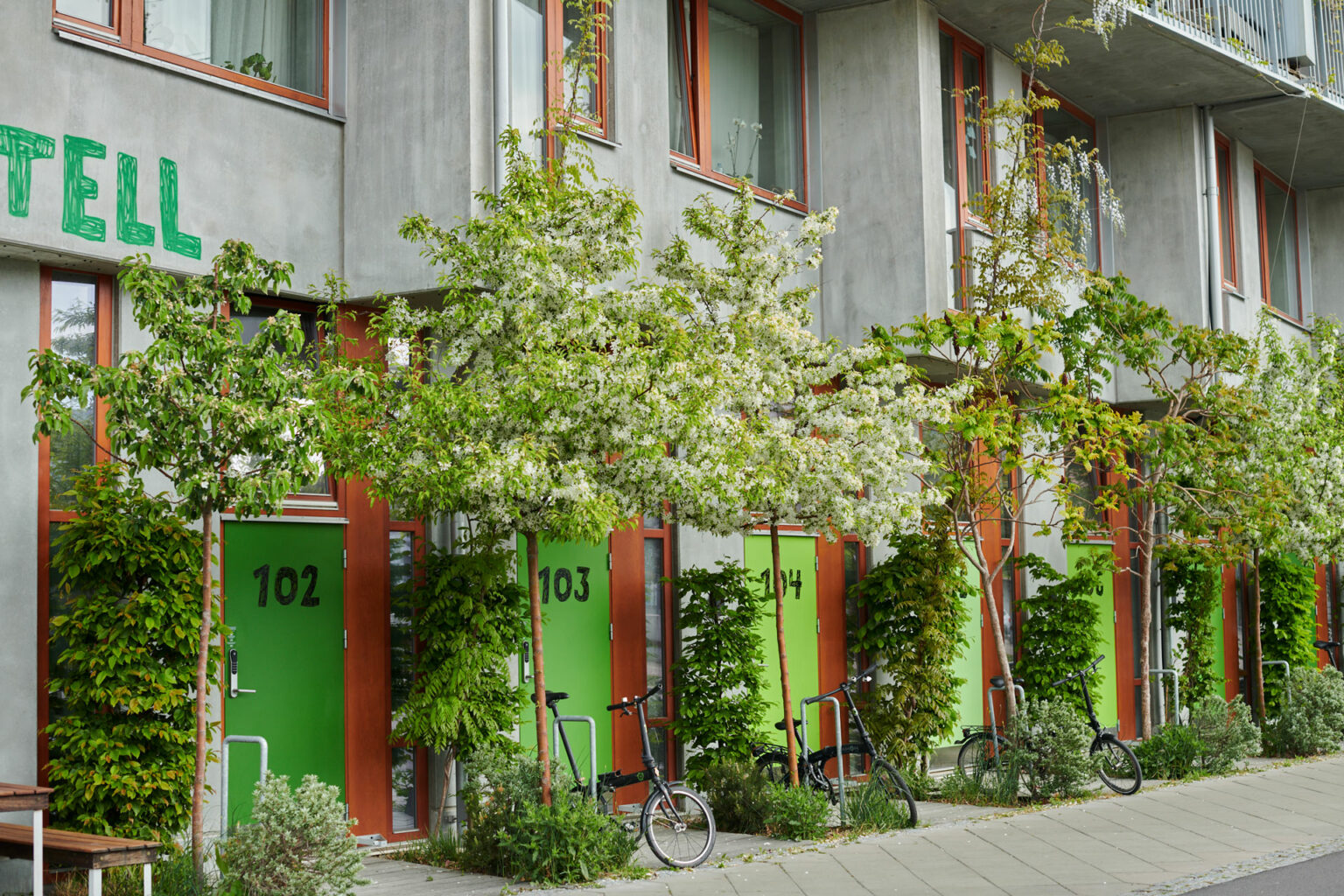 🏡 Green facades
Ohboy hotels green facade makes space not only for you under the tree canopies, but also Malmös smaller inhabitants: bees, butterflies and other insects! The lush facade provides space for these very important citizens of the future, even greener city of Malmö!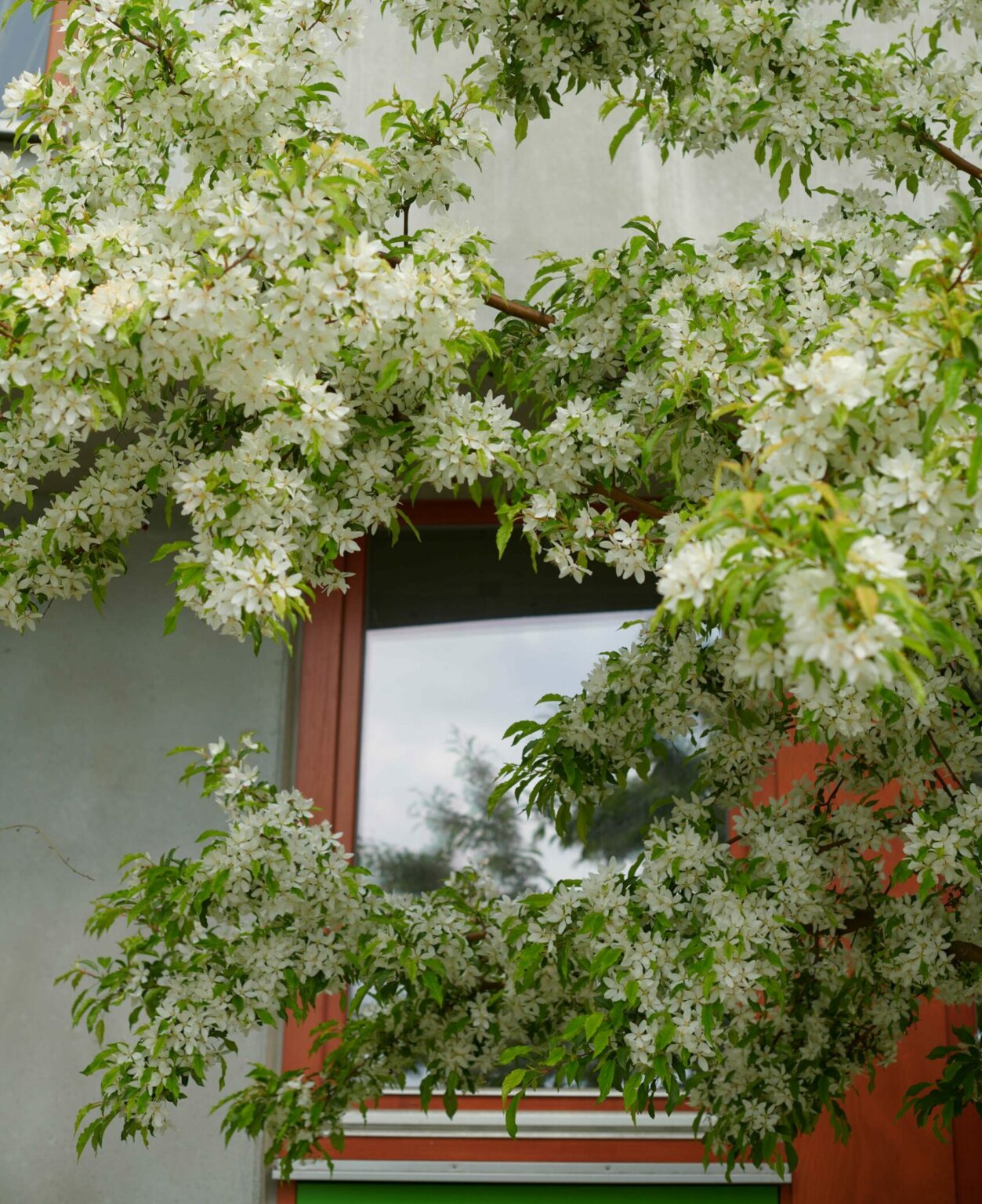 💧
Blue + 
🌱 
Green
 roofs 
Blue roofs keep the water on the roofs, instead of letting it run down the drain! By keeping the water at Ohboy for longer, it comes to better use, providing water for the plants throughout the house.